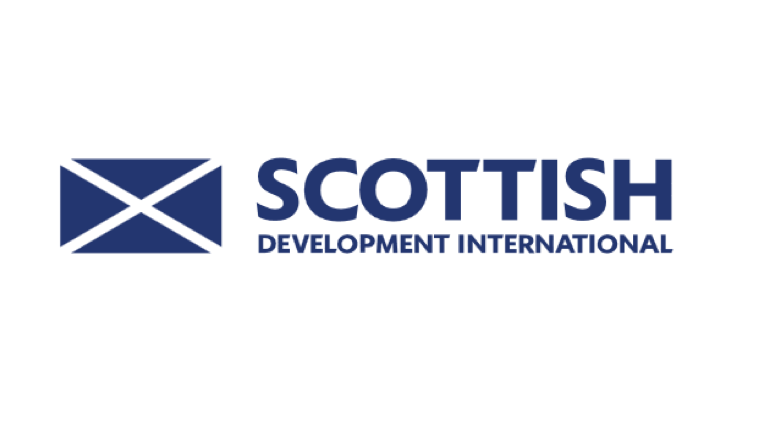 Scottish Pavilion at MEDICA – Recruitment now open
MEDICA 2019
Nov 18 – Nov 21, 2019
Messe Dusseldorf, Germany
Scottish Development International will once again be organising a Scottish Pavilion at MEDICA, the world's largest and most prestigious medical technology and equipment show (www.medica.de).
A world-renowned leading medical products and services show, MEDICA offers the opportunity to promote your products and services for export to an international audience and meet customers and qualified distributors from all over Europe and the world.
Germany is considered the third largest market for medical technology and medical products, with great healthcare infrastructure, a good level of care for patients, well-educated medical professionals and high standards of clinical research.
MEDICA 2018 in numbers:
120,000 visitors from 120 nations
65% of visitors from out with Germany
5,286 exhibitors from 66 nations
69% of exhibitors from out with Germany  
784 exhibitors from 40 countries exhibited at COMPAMED (supply chain show)
Scottish Pavilion
This year the size of the Scottish pavilion will be dependent upon the demand from companies to exhibit on the pavilion. Companies will be offered the opportunity to exhibit on either a 3x2m booth or an exhibitor pod. The pavilion will form part of the significant UK presence at MEDICA and will be co-located with the Northern Irish, Welsh and ABHI-managed UK pavilion.
Due to the spiralling costs of exhibiting at MEDICA we have no option but to raise our prices accordingly and will therefore be offering the 3x2m booth for sale at £6,000 (£5,000 + VAT) and the pod for £3,900 (£3,250 + VAT). These prices are still competitive when compared with the prices being charged by the Association of British HealthTech Industries or Medilink UK.
However, to offset some of these costs, we have managed to secure several TAP grants worth £2,000 each for those companies who meet the relevant criteria. Both the booths and pods can be secured on a first come first served basis.
The closing date for applications is Friday 5th July 2019.     
If you would like further information or wish to participate in this event then please complete this form and return it via e-mail to Shaqil Gastasab (shaqil.gastasab@scotent.co.uk).
In addition, you may wish to discuss this with your own SE Account Manager if you have one.
On receipt of your application, we will contact you to discuss your participation. You will also be required to complete and sign a contract from ABHI to confirm your participation as part of the Scottish Trade Delegation.          
Laura McBrier, Scottish Development International
E-mail: laura.mcbrier@scotent.co.uk