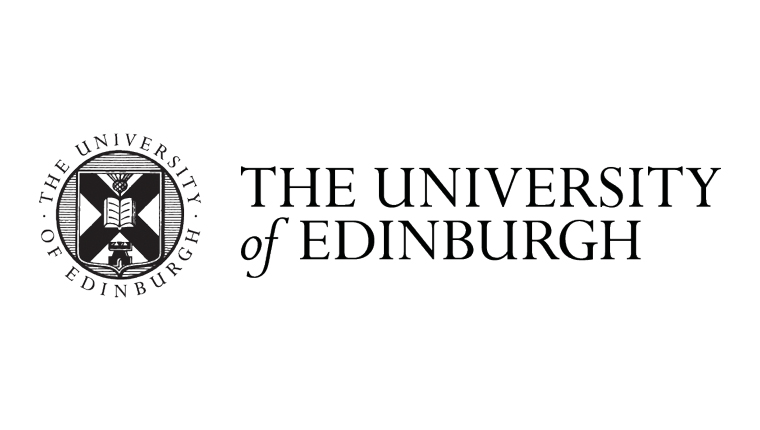 Scottish patients being sought to take part in heart attack treatment trial
Thousands of Scots are being sought for a trial to find out if heart attack patients over the age of 75 could benefit from treatment more commonly given to younger people.
The British Heart Foundation say little research has been carried out to look at how best to treat older patients despite the fact that 50% of heart attacks happen in patients aged 72 and over.
Many doctors believe older patients are frail, have a lower chance of survival and are more likely to have complications after heart procedures. This is only based on perception rather than evidence-based research.
Researchers at the University of Edinburgh are part of a clinical trial supported by the British Heart Foundation (BHF), which aims to find the most suitable way to treat patients aged 75 and over who have had a heart attack.
To read the full article, click here.