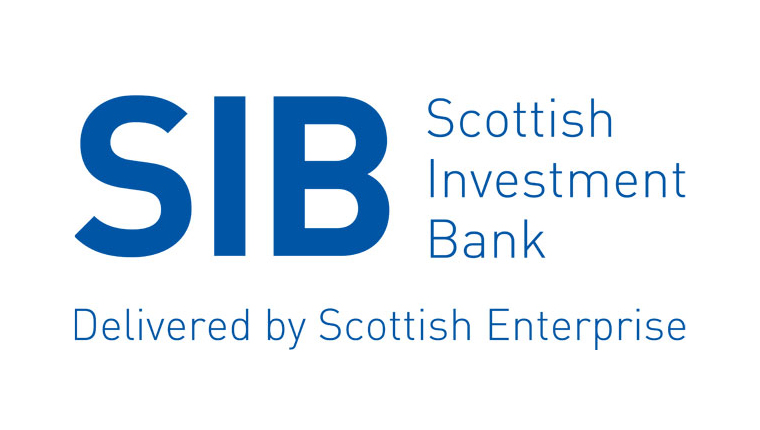 The Scottish Investment Bank Annual Review 2016-2017
Working across Scotland with the Highlands and Islands Enterprise and in collaboration with partners, The Scottish Investment Bank (SIB) supports economic growth in Scotland by helping companies access finances and increases the supply of growth finance. The SIB have completed their annual review for 2016-2017 to understand the funding landscape. Below are some of the key figures from this years review.
To read the full Annual Review, click here.
Supporting Growth Through Business
By helping companies to secure investment, in 2016-17 the SIB have:
Invested more than £63.5 million in Scottish companies.
Invested £5.9 million in 3 companies, through the Epidarex Life Sciences Fund.
Providing More Than Money 
Not only does the SIB help companies secure investment by helping them to source funding and make connections, they also work with companies within their portfolio to strengthen their management teams and accelerate growth. In 2016-17:
Investee companies helped to support over 3300 jobs.
SIB specialists helped 452 companies to prepare to raise investments.
Attracting International Investment
Companies secure over £46 million in international investment.
More Opportunities for Growth
The success of companies supported by the SIB means more investors are contributing to Scotland's community.
SIB generated £22.6 million that can be re-invested.
Growing Sector Strengths
The SIB support a wide and varied range of companies from different sectors.
Out of 146 companies gaining investment, 23% were in the Life and Chemical Sciences industry.