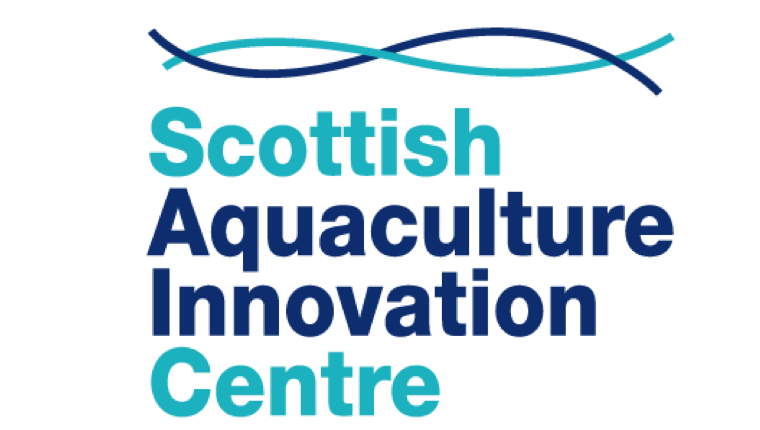 Scottish Aquaculture Sector embrace innovation and support
The Scottish Aquaculture Innovation Centre (SAIC), have launched a new video case study campaign highlighting the way in which the sector is embracing support to innovate and grow.
The videos feature the perspectives of a range of contributors: from public sector funders, enterprise agencies and institutions, to private sector companies. More video case studies are currently in production and will be released early in 2018.
To read the full article click here.
To watch the video case studies click here.