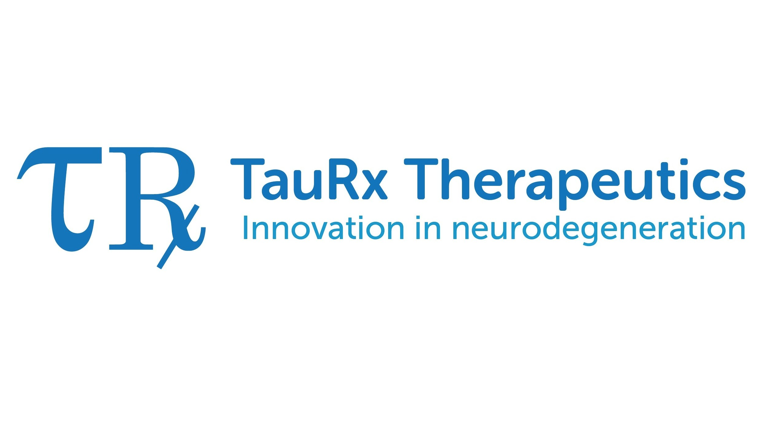 Scots Lab Gives Hope to Alzheimer's Sufferers
LMTX, a drug, which destroys the tau proteins that kill neurons, can dramatically slow mental decline in just nine months has began human trials.
In some patients the rate of decline returned to that seen in elderly people with healthy brains, said scientists. The international study of 800 participants found a 4mg pill, taken twice daily, achieved this result.
The drug was invented by Professor Claude Wischik from the University of Aberdeen and has been developed by TauRx Pharmaceuticals, a spin-off company he co-founded in 2002.
To read the full article, click here.