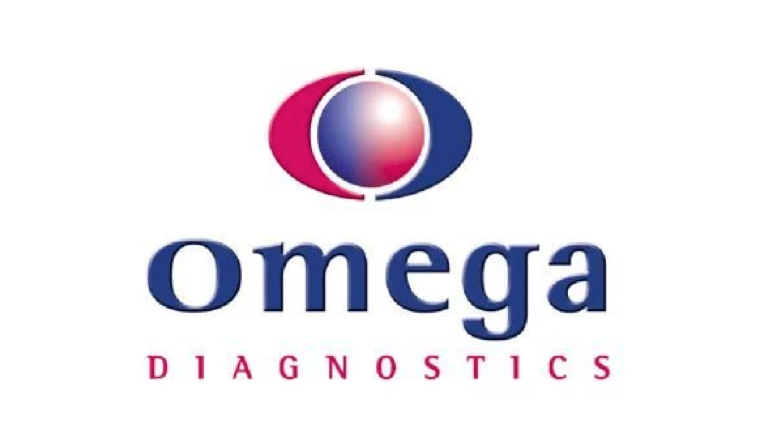 Scots biotech firm eyes £20m turnover from sales of HIV test kit
Clackmannanshire biotechnology business Omega Diagnostics expects its turnover to rise to over £50 million in the next five years after beginning the commercialisation of one of its key HIV-related products.
The business, which is headquartered in Alva, makes diagnostic tests that focus on HIV, allergies and food intolerances, but only the latter part of the business currently generates revenues.
Chief executive Colin King said he expects the £8 million the company makes from selling food intolerance kits to increase to between £15m and £20m within five years, with its allergies arm expected to contribute around £15m within the same timeframe.
With the company just securing its first orders for a test that determines whether treatment for HIV is required, however, Mr King said he would be "disappointed" if that segment of the firm was "not up to the £20m mark" within five years.
Omega has developed the Visitect CD4 350 cut-off test, which indicates when CD4 cell counts in HIV patients have fallen low enough for antiretroviral drugs to be become necessary, over the last few years.
It has just secured initial orders for the product from distributors in Indonesia, Moldova and Papua New Guinea and expects to be able to start marketing its related Visitect CD4 Advanced Disease test by the end of this year.
Read the full story, here. 
Scotland is home to a large and vibrant medtech industry encompassing more than 250 companies, and with over 9,000 people employed within this sector. Find out more about Scotland's medical technologies sector, here.