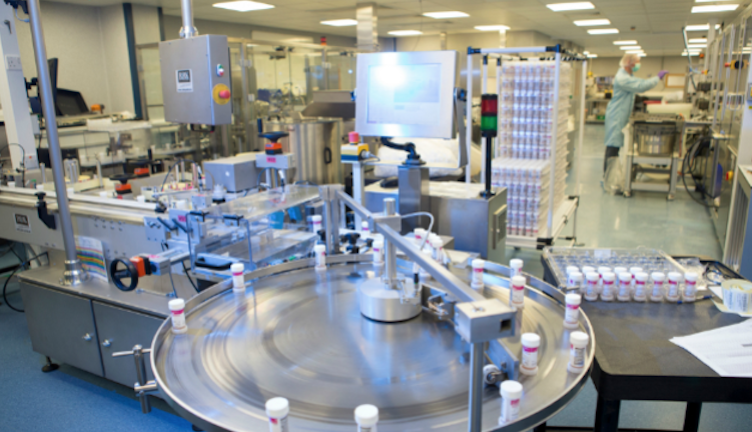 Scotland's drug discovery and development expertise attracts a global industry
Scotland offers comprehensive services to biopharmaceutical collaborators around the world.
Global biopharmaceutical firms have the capital and resources to go anywhere in the world in their search for top talent, innovative product research, cost-efficient investment opportunities, and the right support and services for product development and production. With one of the largest and most dynamic life science sectors in the UK and the wider EU, Scotland offers innovative drug discovery and development, and comprehensive, specialist solutions across the pharmaceutical supply chain.
The Scottish Pharmaceutical Services sector covers the full spectrum of industry needs as well as support and promotion for advanced research and innovative product development. In many areas, such as biosafety testing, pharmaceutical manufacturing, preclinical and clinical research, and research and clinical application of stem cells and other tissue repair modalities, Scotland either holds a dominant position, or far exceeds its relative size within the UK and EU. Eight of the world's top ten contract research organisations maintain a significant presence here. In addition, the global top twenty pharmaceutical firms have chosen Scottish sites for clinical testing of new drugs. What is perhaps less well-known is the many ways in which Scotland's interconnected network and infrastructure helps these and other companies succeed.
To find out more about why Scotland's development expertise attract a global industry, click here.