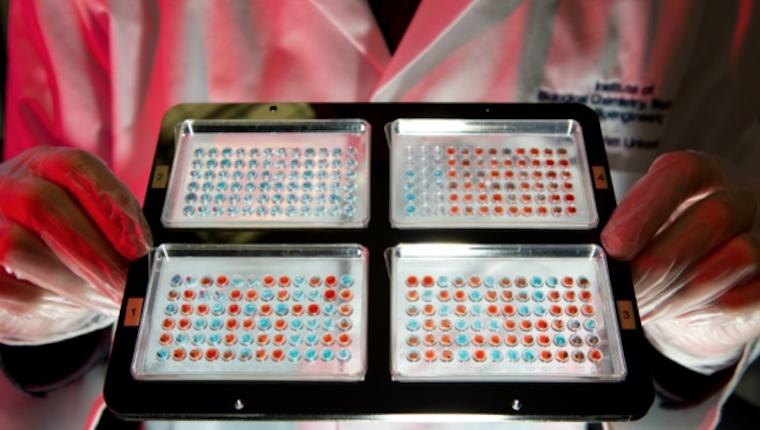 Scotland leads the way in Precision Medicine
Scotland is at the heart of recent advances in data-driven healthcare and precision medicine.
We often hear that healthcare stands on the threshold of its precision medicine future. In many ways the future has already arrived. A third of new drugs approved by the United States Food & Drug Administration in 2017 were precision, or personalised, medications, according to the Personalized Medicine Coalition. However, many challenges remain before the true potential of precision medicine—an approach for disease treatment that tailors treatment to the individual genomic and health profile of each patient – can be realised. Scotland offers unique, world-class resources for companies and research organisations developing solutions to these challenges and building the precision medicine future.
That's why biopharmaceutical giant AstraZeneca selected Scotland as one of just a small number of major centres for its global genomics initiative. AstraZeneca's ten-year project aims to sequence 2 million genomes from around the world and to apply that data toward developing new medicines.
To read the full article, please click here.