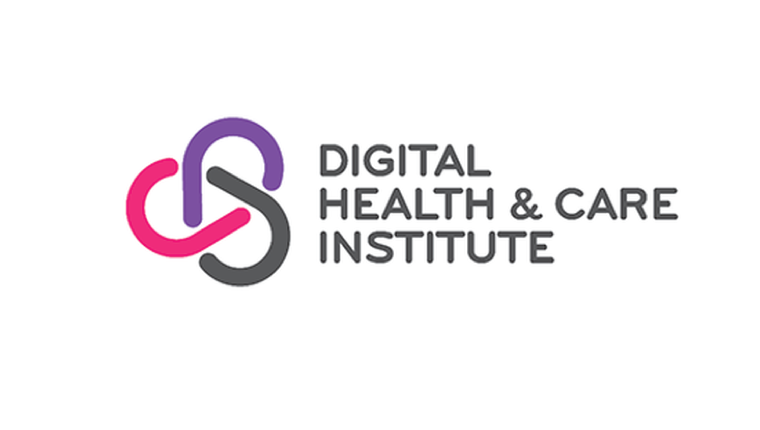 Scotland on the brink of unveiling a system that will 'revolutionise healthcare'
Professor George Crooks, chief executive of the Digital Health Institute Scotland (DHI), said: "We're building a simulation environment here in Glasgow that will have an architecture that allows data to flow from any device you may have, through an exchange layer into back-end government systems and databases in a trusted and seamless way.
"The data is presented to your doctor, social carer, yourself, or family in a way that makes it easy to understand and allows you to make informed decisions.
"That's not 10 years off – we're building that now and we'll have the prototype model available within the next six to eight weeks, that is using products that exist today in Scotland.
"When we build that we can bring people in and show them how it works. We can show them how the data flows, how algorithms can work on that data to interpret it, because it's all about building trust.
"People trust their NHS, but don't trust digital services – not because they don't want to because most of us do banking online, it's because they don't understand it – and we don't trust things we don't understand."
To read the full article, click here.