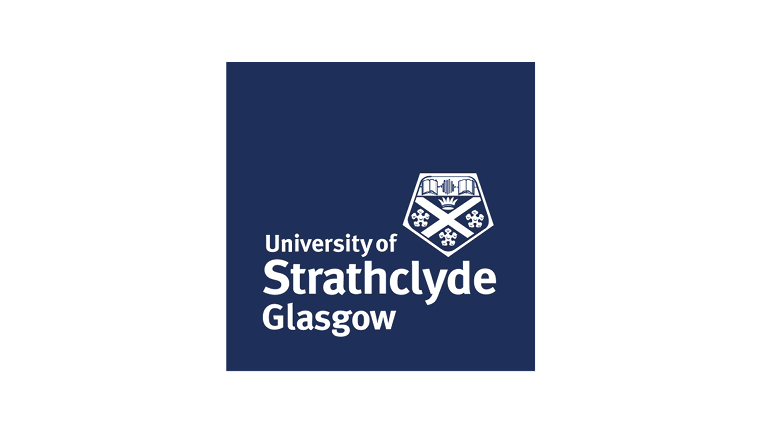 Scientists developing new technique to treat injured limbs
Biomedical engineers are pioneering a new technique for treating injured limbs which could reduce amputations after battlefield injuries.
The technique has been developed by researchers in the Department of Biomedical Engineering and funded by The Defence Science and Technology Laboratory (Dstl) through the Defence and Security Accelerator Open Call for Innovation competition. Created in response to the experiences of Iraq and Afghanistan, where Improvised Explosive Devices caused traumatic injury, the three-stage approach is a brand new technique which brings together kit that can be used in the field, with highly-specialised solutions once the patient is evacuated to a hospital.
A novel tourniquet is applied to the limb, which applies pressure at different points, reducing pressure and damage to specific areas. A cooling 'sock' is then wrapped around the tissue, to preserve it from further damage until the casualty can be evacuated to a care facility. Once at a hospital, the limb is then placed inside a protective 'box', which can sustain the area while doctors attempt repairs. The box has specially decontaminated air to reduce infection, and continually supplies the affected area with blood. Weighing only 5KG, the technology is specially designed for deployment on operations, and used by combat medics. The system could also be used in a non-military setting, for example natural disasters or remote locations.
Following successful trials, the system is set to be available commercially, and could one day form part of the medical kit in every frontline unit.
To read the full article, click here.