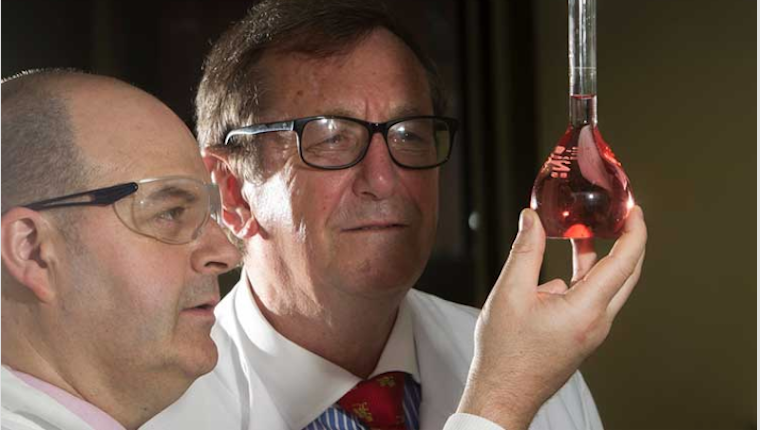 Ryboquin acquires Nanogenic Solutions for £4.45 million
The Scottish Biotech company Ryboquin has acquired Nanogenic Solutions, to form a new product and platform company, which, following acquisition will be named Nanogenics Limited. Ryboquin raised £4.45 million in its third funding round from new and existing share-holders to acquire Nanogenic Solutions.
The combined company is set to revolutionise gene therapy by pioneering the safe, efficacious and regular dosing of all forms of gene therapy.
Currently viruses and liposomes are used in this process, which have limited applications, severe side-effects and expensive technical problems. Nanogenics is developing LipTide, an artificial virus, which acts as a custom-built delivery system that can be modified to target different cell types and deliver different payloads, making the promise of gene therapy one step closer to reality.
Collaboration is fundamental within the Scottish life sciences industry to continue revolutionising our sub-sectors, much like pharmaceutical services. Find out more about the organisations within the Scottish life sciences industry here to find out how you can collaborate and take on new innovative approaches for business success.