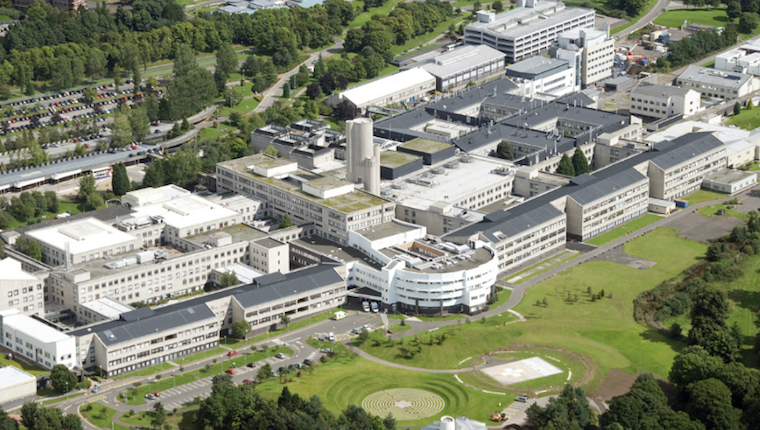 Research could prompt changes in cancer treatment
Researchers at the University of Dundee have developed new drug modelling systems that could herald changes in the way patients are treated for the UK's deadliest form of cancer.
A team at the University's School of Medicine say they have established a more accurate process of mimicking how anti-cancer medication metabolises in the human body, a move that could significantly benefit patients.
It could lead to smaller, more targeted dosages of anti-cancer drugs being prescribed, reducing patient side-effects and allowing for more complex drug regimens to be tested to overcome the growing problem of patients becoming resistant to medication.
Findings published in the journal Clinical Cancer Research focus on one particular drug, Osimertinib, which has been developed for use in treating patients with lung cancer, a disease which claimed more than 35,000 lives in the UK in 2016.
This collaboration between industry research and academia supports business performance through the rapid and efficient translation of solutions to industrial and scientific challenges, creating economic value for Scotland. This highlights Scotland as a centre for innovation with regards to research.