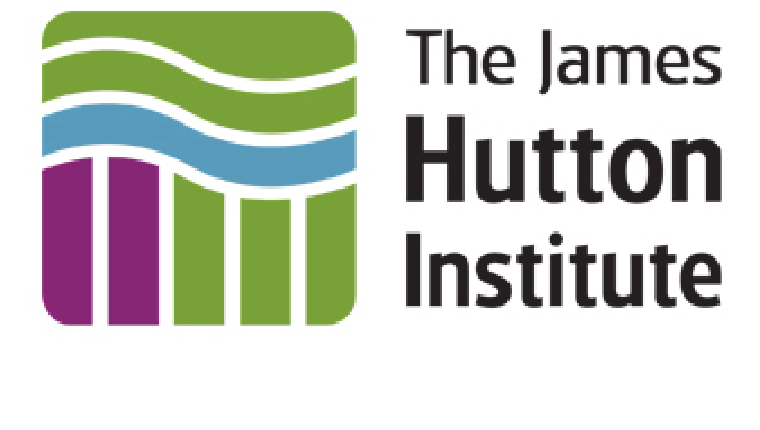 Research and innovation that underpin Scotland's larder: come and see it at the Royal Highland Show 2019
"Our researchers will show and tell visitors to the Show how science is helping develop extraordinary innovation and new understanding to respond to future challenges"
The Royal Highland Show (20-23 June 2019) is one of Scotland's most iconic events. While it showcases the very best of farming food and rural life, it could be argued that it is actually a science, research and innovation event, since these disciplines underpin the future of agriculture in Scotland.
The James Hutton Institute's world-leading contributions to crops, land and the environment through cutting-edge research will be presented at the Show through exhibits portraying the future of agriculture, vertical farming, developments in soft fruit, integrated pest management, peatland restoration, water research, forestry, soil health, sustainability and work to address the current climate emergency.
Hutton scientists will give clues as to what Scotland's plate will look like in 2050 comparing it to its counterpart from 80 years ago on the eve of World War II and showing how current socio-economic circumstances posed by geopolitical change present both opportunities and threats.
Our researchers will also show and tell visitors to the Show how science is helping develop extraordinary innovation and new understanding to respond to future challenges – for instance, how vertical farming can help reduce water wastage, agrochemical use and food miles.
On Show Thursday (20th June), we will host a reception and talks about how the £62m of support from the Tay Cities Deal will deliver game-changing benefits through the International Barley Hub and Advanced Plant Growth Centre.
Show Friday (21st June) will see our Superfoods Breakfast, featuring produce grown on Scotland's only vertical farm, leading into the presentation of the 2019 Best Soil in Show award, which draws attention to the need for active management of soils. The prize-giving for new entrants to agriculture, organised by the EU-funded NEWBIE project will take place immediately thereafter.
To find out about practical applications of the Institute's research, visit the Hutton marquee on Avenue Q of the showground at Ingliston.
Children attending the show can get stuck into fun activities to help them discover the future of food at the Institute's stand in the RHET Children's Discovery Centre.
Scotland is the ideal environment to carry out research and development in the area of domestic livestock, companion animals, aquaculture and plant science. Find out more about the agricultural sector in Scotland, here.