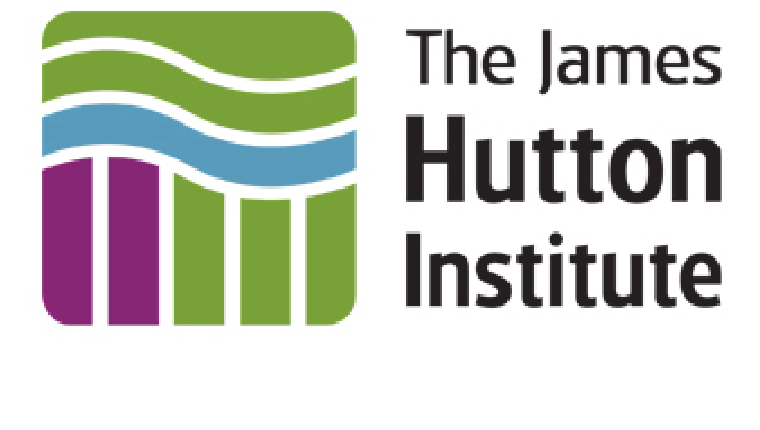 Fact-finding mission to China promotes joint research on sustainable agriculture
Fact-finding mission to China promotes joint research on sustainable agriculture
Scientists of the James Hutton Institute recently visited China on a fact-finding mission to see how the Institute might collaborate with the Chinese Academy of Agricultural Sciences (CAAS) to improve soybean cropping in China through better utilisation of the plant's ability to fix atmospheric nitrogen and reducing the need for fertiliser inputs.
Dr Euan James, one of the Hutton representatives in the trip, said that even though China has made remarkable agricultural progress, some of it has come at the expense of environmental degradation.
"Although soybean is native to China, there are still issues to overcome regarding its cultivation there, one of which is over-use of fertilisers. During the trip we visited the Xinxiang and Wuhan areas, where we offered well-attended seminars to students of Shangdong Agriculture University and CAAS. It is good to see such a huge interest in sustainable agriculture.
"This is a perfect match to a newly-started Hutton-University of Sheffield PhD project by Grace Wardell, which looks into the impact on the soil caused by the introduction of soybean into UK cropping systems. More specifically, the research is examining the effects of the alien bacteria (rhizobia) that must be inoculated into the soil along with the soybean seeds to ensure that the crop grows healthily."
Dr Tim George, a rhizosphere scientist in the Institute's Ecological Sciences group and a key participant in the Hutton-CAAS interactions, said: "Understanding how plants react to and alter their external environment is key to optimising their nutrition and therefore the sustainability of agriculture and natural ecosystems.
"It is a pleasure to see the Hutton-CAAS links growing stronger."
Scotland is the ideal environment to carry out research and development in the area of domestic livestock, companion animals, aquaculture and plant science. For more information, please see here