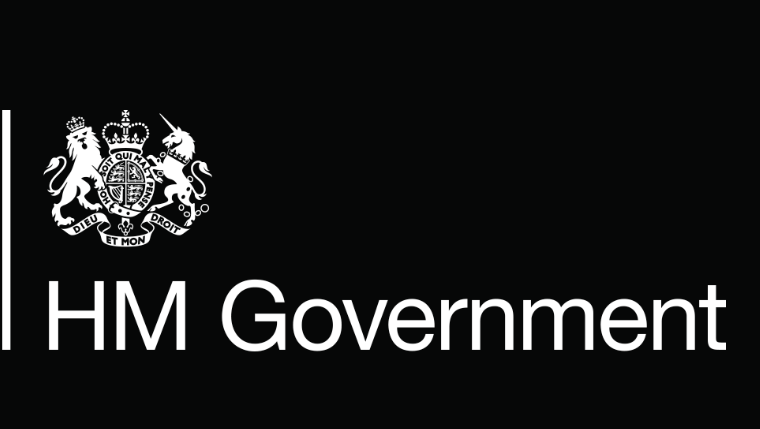 Regulating medical devices in the event of a no deal scenario
What you need to know about the regulation of medical devices in the UK if we leave the EU with no deal.
Leaving the EU with a deal remains the Government's top priority. This has not changed. However a responsible government must plan for every eventuality, including a no deal scenario. We are continuing with our no deal planning to ensure we are fully prepared.
This guidance follows on from the further guidance note published on 3 January 2019. This guidance will apply from exit day subject to the The Medical Devices (amendment) (EU exit) Regulations 2019 being passed.
This guidance sets out how medical devices will be regulated in the UK in a no deal scenario.
If there is no deal with The European Union (EU) concerning the terms of the UK's withdrawal from the EU, the UK's current participation in the European regulatory network for medical devices would end, and the Medicines and Healthcare products Regulatory Agency (MHRA) would take on the responsibilities for the UK market currently undertaken through the EUsystem. This guidance provides further detail on how the UK system would operate, including for:
getting your device certified
CE marking your device
registering your device with the MHRA
These proposals are still subject to parliamentary approval of the changes to the relevant statutory instruments that are required to bring these proposals into law.
The life sciences sector may also wish to consider other relevant guidance documents, including batch testing medicines if there is no Brexit deal, submitting regulatory information on medical products if there's no Brexit deal and ensuring blood and blood products are safe if there's no Brexit deal.
This notice is meant for guidance only. You should consider whether you need separate professional advice before making specific preparations.
Read the full report, here.