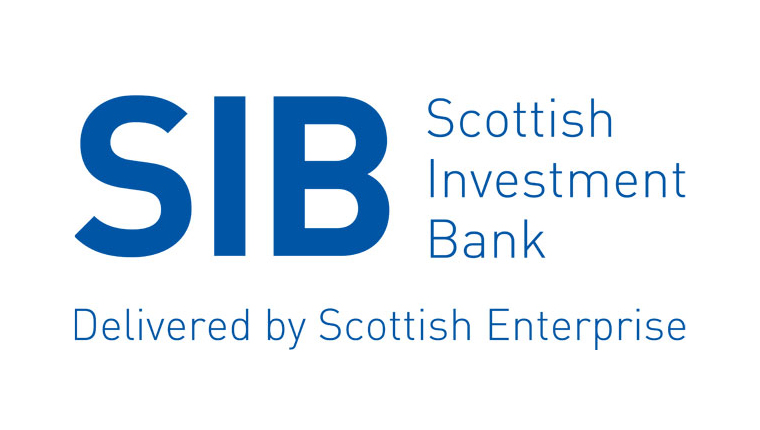 A Record £63.5 million Invested into 146 Scottish Companies During 2016/17.
The Scottish Investment Bank have invested a record £63.5 million in to 146 Scottish Companies during 2016-2017. This is an increase of 23% from the year prior and demonstrates the SIB's efforts to help meet the Scottish Government's aim of increasing support to help companies raise and secure growth finance.
To read the full article, click here.