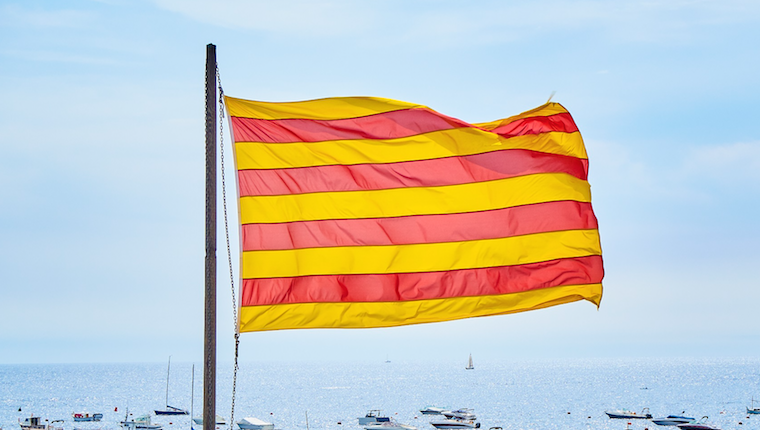 R&D Funding Available for health company collaboration with Catalonia
Working with Catalonia Trade and Investment (ACCIÓ), Scottish Enterprise (SE) is investing at least £1 million to fund international collaborations that lead to new products, services or processes in the areas of Healthcare, manufacturing 4.0 and mobility. This is an exciting opportunity for Scottish healthcare companies of all sizes looking to develop world class innovations, linking them with leading players in Catalonia: not just facilitating access to new technologies and ideas but also to new international markets
To be eligible to apply to this call the consortium must contain a minimum of one Scottish and one Catalan company. We expect the Scottish element of joint projects to have total eligible costs between £150,000 and £350,000. This value excludes eligible costs incurred by Catalan partners which is anticipated to be of approximately the same level. The total maximum grant available to Scottish applicants will be approximately £200,000.  This is an open call for proposals, although Scottish Enterprise and ACCIÓ share interest in Mobility, Industry 4.0 and Health Care.
Key Dates:
Webinar:                                          28th May 2019, 10 am (UK)
Call opens:                                       31st May 2019
Call deadline:                                  10th Oct 2019
Applicants informed:                     16th Dec 2019
Projects start from:                        1st January 2020
Full details of the call can be found, here. 
Find a partner
If an interested company does not have a partner in mind for their project, a dedicated team at Scottish Enterprise and ACCIÓ are on hand to discuss projects and partner requirements and help identify companies that may be a fit.  Scottish companies should contact enquiries@scotent.co.uk for more information.