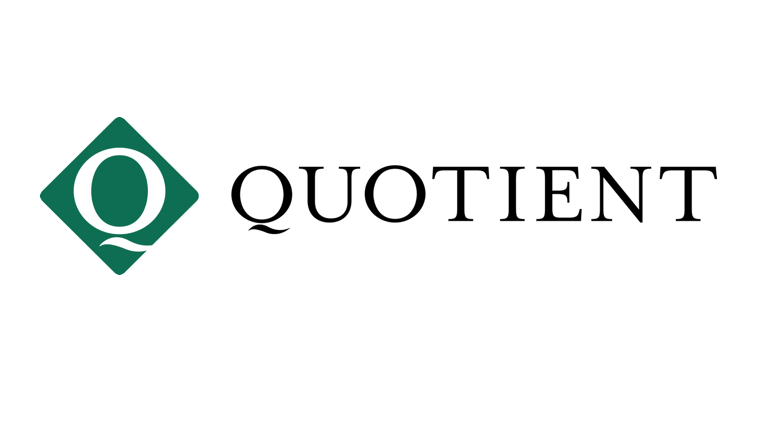 Quotient Limited announces FDA approval of seven blood bank reagents, including two market firsts
Quotient Limited ("Quotient") (NASDAQ: QTNT), an established, commercial-stage diagnostics company, today announced the recent FDA approval for U.S. commercialisation of seven new blood bank reagents including two market firsts.
The new products are:
Monoclonal Antisera
ALBAclone® Anti-Fy[b]
ALBAclone® Anti-C[w]
ALBAclone® Anti-e
ALBAclone® Anti-C
Anti-Human Globulin (AHG):
Anti-IgG
Anti-IgG,-C3d; Polyspecific
Anti-C3d
"We are very proud to be first to market with FDA approved monoclonal Anti-Fy[b] and monoclonal Anti-C[w]. Our new Anti-Fy[b] and Anti-C[w] antisera give robust reactions with significantly shorter incubation times, improving technologist efficiency and confidence while Anti-C and Anti-e complete our line of Rh antisera," said Bill Brady, VP US Commercial at Quotient Biodiagnostics Inc.
"In addition to our four new monoclonal antisera, we are adding three essential AHG products to our extensive line of reagent red cells, ABO/Rh reagents, antisera, QC, and specialty products. The introduction of these new products is a continuation of Quotient's promise to innovate and grow our product offering in the US market," Mr Brady added.
Anti-Human Globulin (AHG) is an essential tool for laboratories responsible for blood transfusion. ALBAclone® monoclonal antisera are used in the laboratory to detect the presence of specific antigens on patient and donor red blood cells.
To read the full article, click here.