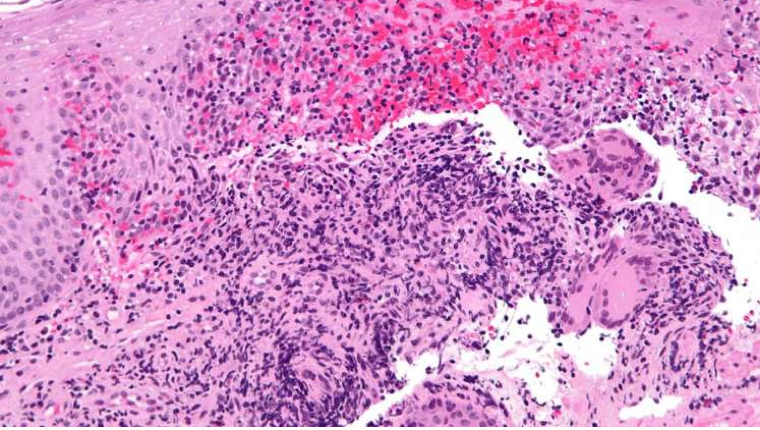 Parasite Protein May Lead to New Therapeutic Options for Inflammatory Bowel Conditions
A single protein from a worm parasite may one day offer new therapeutic options for treating inflammatory bowel diseases like Crohn's or Ulcerative Colitis, that avoid the potentially serious side effects of current immunosuppressant medications.
The study demonstrates the discovery of a distinct new worm protein which mimics a cytokine found in humans, known as transforming growth factor-beta (TGF-β).
To read the full article, click here.