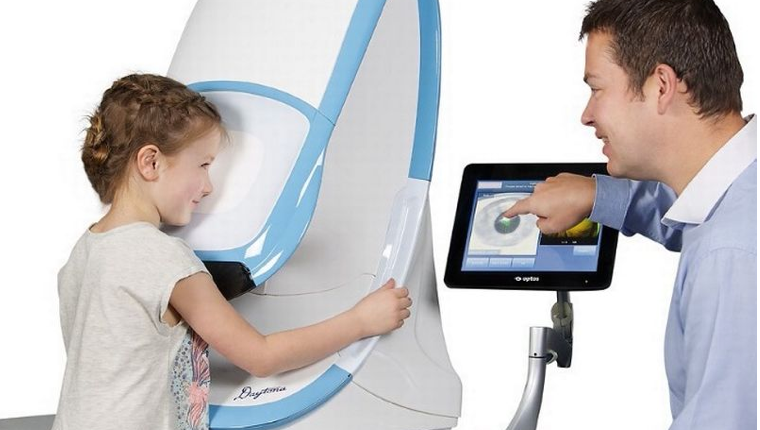 Optos plc founder bids to inspire others to follow in his award-winning footsteps
In 2000, Optos plc developed their first iteration of the retina scanner and started to offer a subscription service for professionals, making the imaging system affordable to use.
By 2006 they had grown, with 1,000 systems out in the field, analysing over six million patients across three countries. In the same year Optos plc won the Royal Academy of Engineering MacRobert Award.
By 2015, devices were 66% more effective at identifying problems than traditional methods and the company had grown further, with 6,500 systems in 60 countries.
The company was bought by Nikon for £259 million – the largest amount ever spent on medical imaging by the Japanese company.
Founder Dr Douglas Anderson has been sharing his story to encourage others to follow in his footsteps and apply for the awards which recognise excellence in engineering innovation and commercial success.
To read the full article, click here.