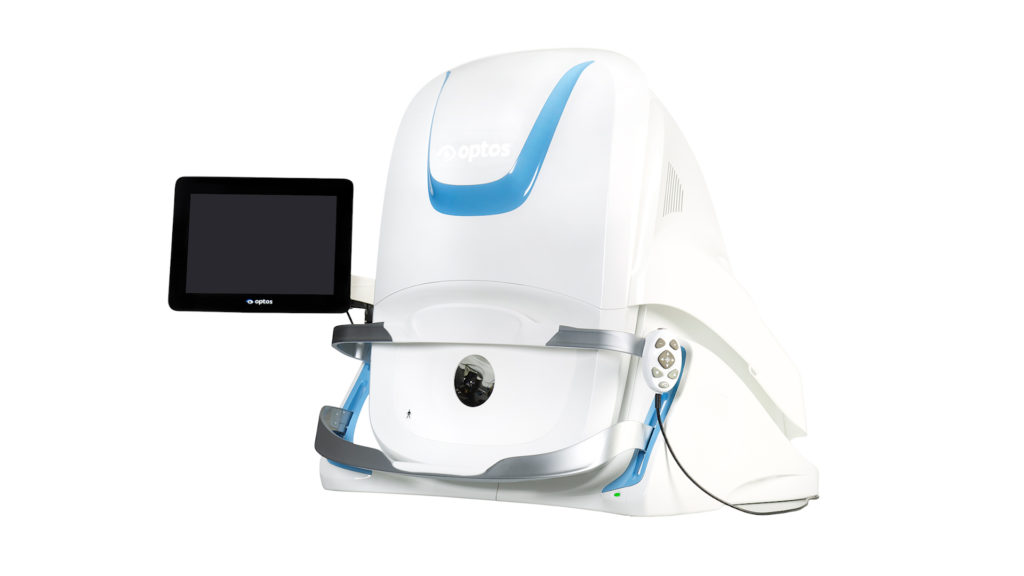 Optos launches Monaco
Optos announces new product launch as they release their latest widefield device, Monaco to the European ophthalmic market.
Monaco is a retinal imaging system with integrated OCT that produces a 200 degrees single capture optomap image in less than half a second and provides cross-sectional OCT views of retinal structures. It allows a multi-modality capture including colour and autofluorescence for both eyes in 90 seconds.
The device enables optometrists to perform a more in-depth pathology examination on patients using the optomap images and OCT scans, as they know what they are looking for. It also saves space in the practice due to it being a desktop two-in-one device and improves efficiency from the increased amount of clinical information.
Read the full article here. 
Since the founding of Optos in 1990 the company has made various medical technology breakthroughs for the ophthalmic world. The medical technology sector has seen a 8% growth rate per annum over the last decade, showing the ambition within the sector. Find out more about the sector here.