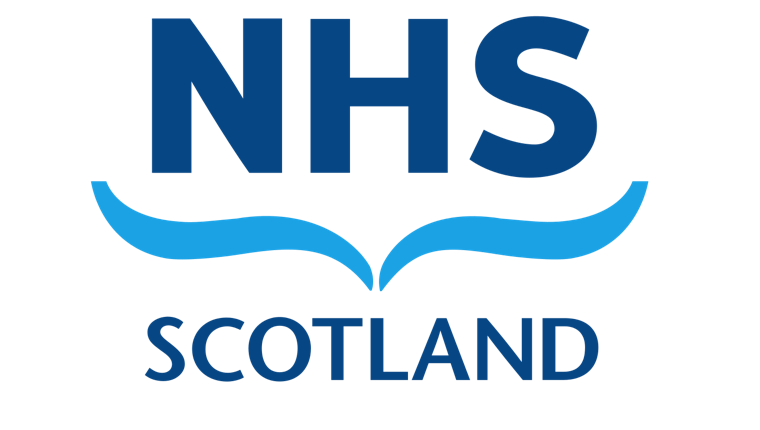 NHS boards to link up health and social care data in Scotland
From early 2019, NHS Highland, NHS Grampian, NHS Orkney and NHS Shetland will be able to share information across primary, secondary and social care systems via on online platform provided by Orion Health.
The project will allow healthcare providers in the north of Scotland view data on patients throughout the region, with the view of providing better joined-up care to people living in the country's remote regions.
A first phase will focus on enabling clinicians to access acute patient information and will involve the development of shared care record based on Orion Health's Population Health platform.
This will pull together relevant clinical information from the two patient management systems (PMS) currently used by the four boards, as well as the region's two SCI stores, PACS systems and emergency care summary data.
To read the full article, click here.