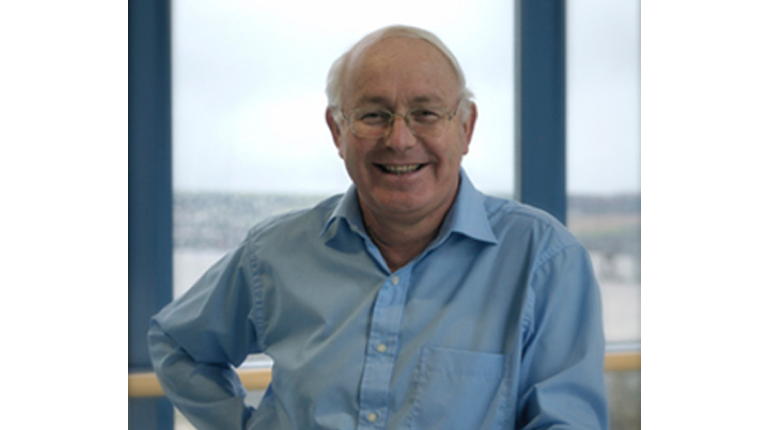 New grants mean 50 years of research for Sir Philip
Professor Sir Philip Cohen, one of the UK's most respected scientists, has been awarded new research grants that will mean his work at the University of Dundee has been funded continuously for 50 years.
Sir Philip is a biochemist who has made major contributions to our understanding of protein phosphorylation and its role in cell regulation and human disease. Phosphorylation processes are very important because they control almost all aspects of cellular functions. Abnormal phosphorylation is a factor in many diseases, including cancer, high blood pressure and Parkinson's.
Among his major findings was the discovery of how insulin works.
Over the past decade Sir Philip has switched the focus of his research to how the human immune system works at the molecular level.
He has now been given a Senior Investigator Award of £2.3million from the Wellcome Trust and a new Programme Grant of £1.6million from the Medical Research Council to support his research on the immune system for the next five years.
Both research programmes are aimed at understanding how to control the power of the body's immune system to prevent autoimmune diseases such as arthritis, asthma, fibrosis and lupus, as well as enhance the power of the immune system to destroy cancers.
The research will build on new findings that have been made in the laboratories of Sir Philip and Professor Simon Arthur, also of the University of Dundee and a co-applicant on the grant from the Medical Research Council.
To read the full article, click here.