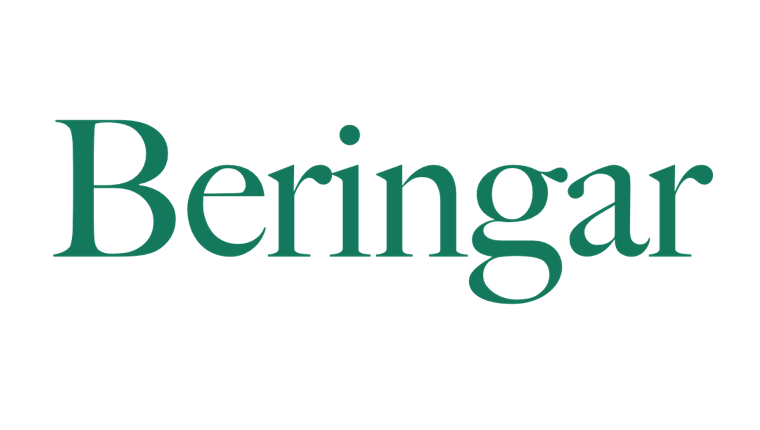 Nation of Innovation: Scottish sensor technology development paying dividends for NHS
WORKING with Censis has proved invaluable for many emerging companies, among them Beringar, a property technology company whose work has put the NHS on the verge of an Internet of Things (IoT) revolution.
The company has developed a non-intrusive sensor that will improve the NHS's understanding of how its buildings and moveable assets – such as hospital beds and crash trolleys – are being used.
Beringar sensors can count the number of people in a room and distinguish between employees and visitors; understand patterns of use in buildings to allow health planners to find suitable locations to grow health and social care provision; and use tags and sensors to position and locate moveable medical equipment.
To read the full article, click here.