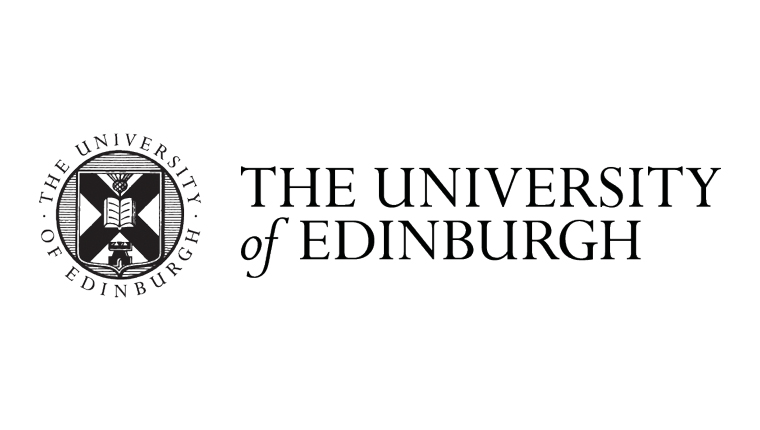 Mercia's first University of Edinburgh investment offers dialysis hope
A spinout company whose technology could save the lives of thousands of dialysis patients has secured £500,000 from Mercia Fund Managers, in the first investment deal since Mercia's partnership with the University of Edinburgh was announced in November 2017.
Invizius stems from years of research by biologist Dr Andy Herbert and his team, who believe they have found a way to reduce the risk of cardiovascular disease among patients undergoing long-term dialysis. The investment will allow the company to build its team and take the product to the next stage of development in preparation for clinical trials.
Despite improvements in dialysis therapy, cardiovascular disease remains the leading cause of death for dialysis patients. Today, almost half of all dialysis patients die from cardiovascular complications, and life expectancy on dialysis is just one-third of that for the general population. The patient's immune system sees the dialysis filter as a foreign body, creating inflammation that damages the cardiovascular system over time.
Invizius's H-Guard™ product is a powerful anti-inflammatory used as a 'primer' to coat the filter surface which, when mixed with the patient's blood, makes the surface seem less foreign to the patient's immune system. Unlike some other proposed solutions, H-Guard does not shut down the immune system but instead effectively 'hides' the device from it to prevent an immune response.
To read the full article, click here.