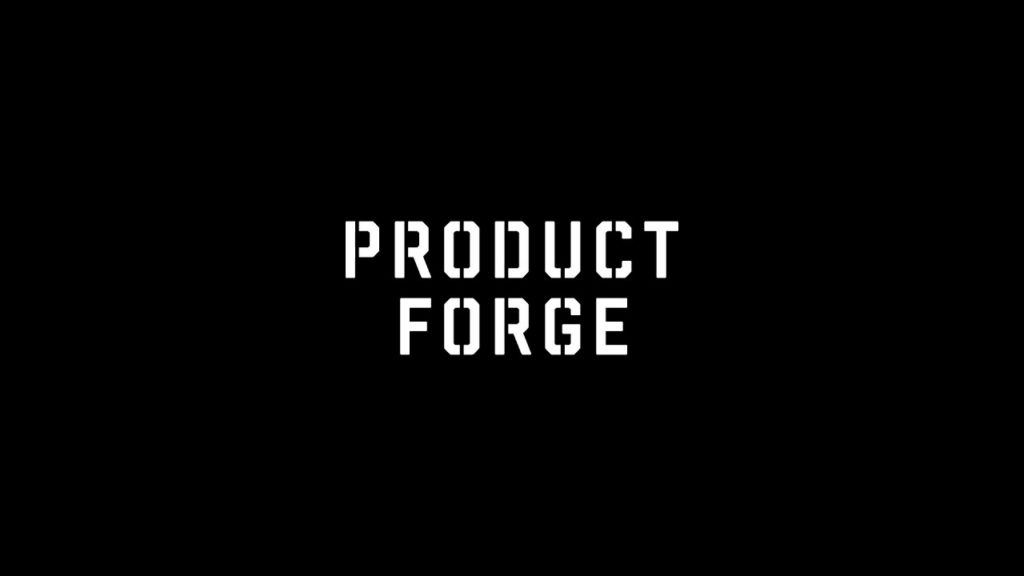 The Medical Visualisation Product Forge Focuses on Advancing Precision Medicine
The Medical Visualisation Product Forge took place over the weekend. Product Forge partnered with Toshiba Medical Visualisation Systems Europe and Scottish Health Innovations to host a hackathon that aimed to create innovations that would help to improve clinical pathways and advance precision medicine.
The event saw 8 teams work over the weekend to develop their concepts in to digital prototypes with guidance and mentorship from field experts.
To read the full article, click here.