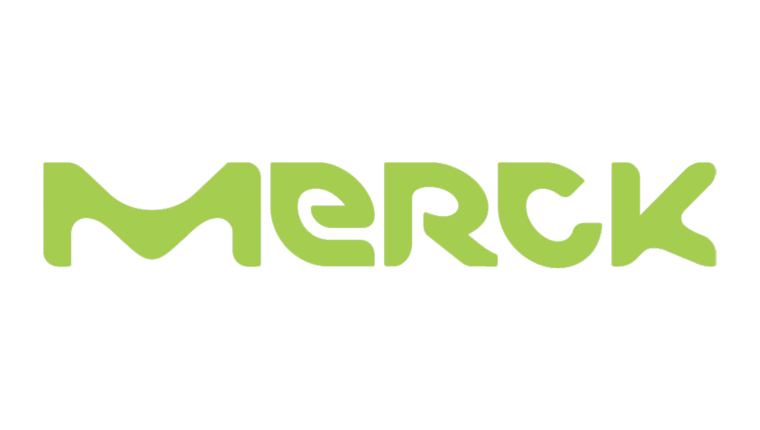 Life sciences giant invests £1m in Glasgow
Life sciences giant Merck has invested £1 million to expand its Glasgow site as it eyes its continuing expansion.
The company said the investment will support its BioReliance services portfolio, which delivers biosafety testing services to the global pharmaceutical and biotech industries. These services are crucial in ensuring medicines are safely released to patients around the world.
The Glasgow investment, which has involved the installation of new laboratory space, comes after Merck increased its headcount at the site by 20 per cent to 260 in the last two years.
David McClelland, head of EU biologics operations at Merck in Glasgow, said: "Merck's £1m investment in expanding our facilities in recent months shows our commitment to Scotland and the growing demand for our services to enable the safe provision of medicines to treat people all over the globe. In addition to increasing capacity at our Glasgow site, we are also in the process of increasing capacity at our site in Irvine."
To read the full article, click here.