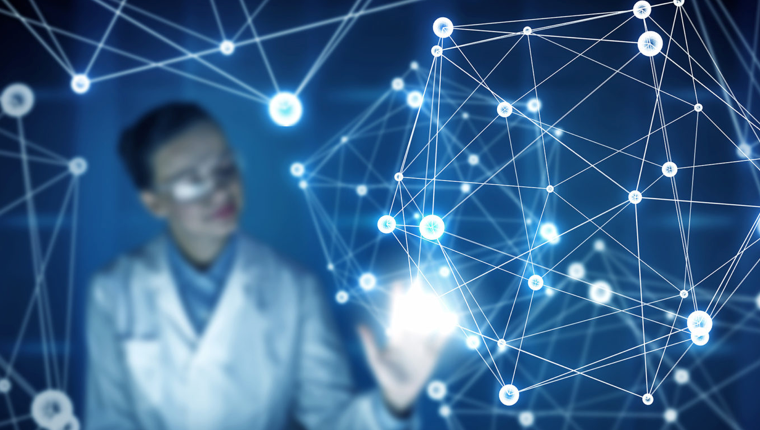 Scotsman Life Sciences Conference Report – The Scotsman Review
The Scotsman Life Sciences Conference took place on the 21st November at the Technology and Innovation Centre, University of Strathclyde.
Delegates from across the sector gathered to discuss the key actions required to achieve the sector's ambitious strategy of delivering turnover of £8billion by 2025.
The conference provided an invaluable opportunity to understand the key challenges for companies within the sector. Key discussion points covered included; the need for clear communication on funding opportunities and grant support, the potential Scotland holds for international progress and continued developments in high quality and cost effective sustainable production.
Actions for commercial success, international growth and an improved business environment were derived and will be looked to be built upon in order to support the 2025 vision.
To read the full event report written by the Scotsman, click here.