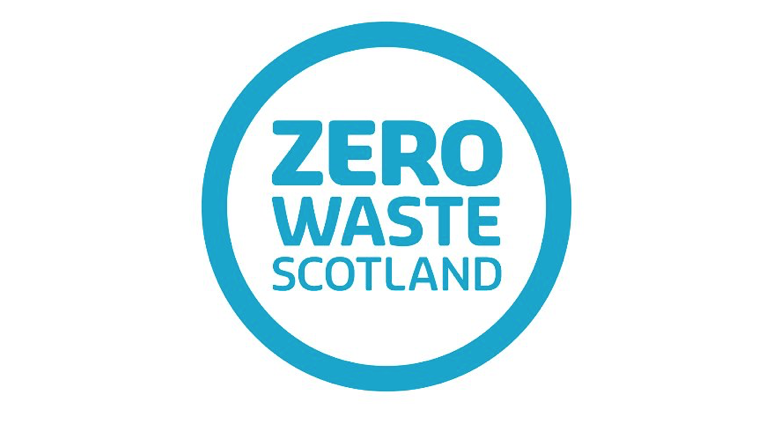 Launch of Scottish Bio-Resource Services in Support of Zero Waste Scotland
Scottish Enterprise have launched Scottish Bio-Resource Support Services to provide a central source of information around Zero Waste Scotland's new report – Biorefining Potential for Scotland.
The report highlights that by utilising bio-waste materials significant value could be added to the Scottish economy. An estimated £500m – £800m could be generated for the Scottish economy by using food and drink by-products alone.
With over 27 million tonnes of bio-materials available to utilise annually, Scottish Bio-Resource Support Services will provide information to companies on the type, quantity and location of these materials as well as the support and funding opportunities available to help companies keep these high-value materials in use.
To read the full article, click here.