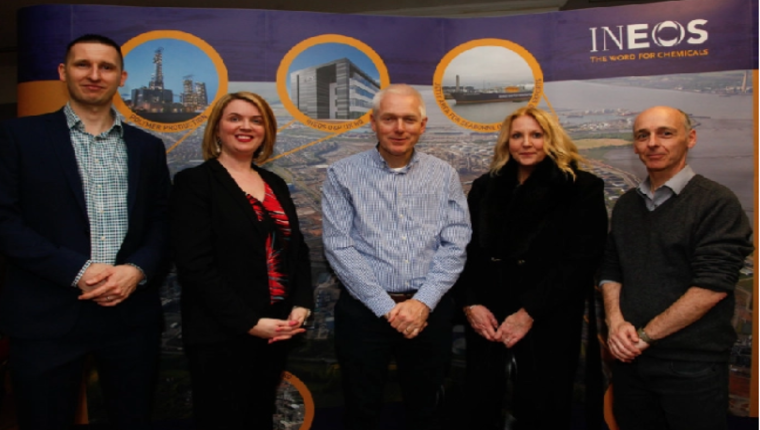 Ineos recruitment selection underway following jobs fair
A wide-scale recruitment process has begun at Ineos Grangemouth with senior management figures considering applications from those who attended the recent jobs fair or sent CVs in.
Project manager at the petrochemicals giant, Nigel Falcon hailed the employment event, which attracted more than 700 people to Grangemouth Town Hall, a huge success and thanked those who took the time to attend.
"Consistent sustained investment by INEOS into its Petrochemical business creates long term employment opportunities," he said.
 "We were delighted by the response to our jobs fair from prospective candidates and to the roles and vacancies our Grangemouth investment is creating now and in the future."
"With more than 700 people visiting the jobs fair, it will take us some time to work through all of their CVs and give due consideration to each so would ask applicants to please bear with us."
Read the full article,
here. 
Scotland has an emerging international reputation in Industrial Biotechnology (IB) reflecting the cooperation and leadership coming from industry and Government. Find out more about the Industrial Biotechnology sector, here.