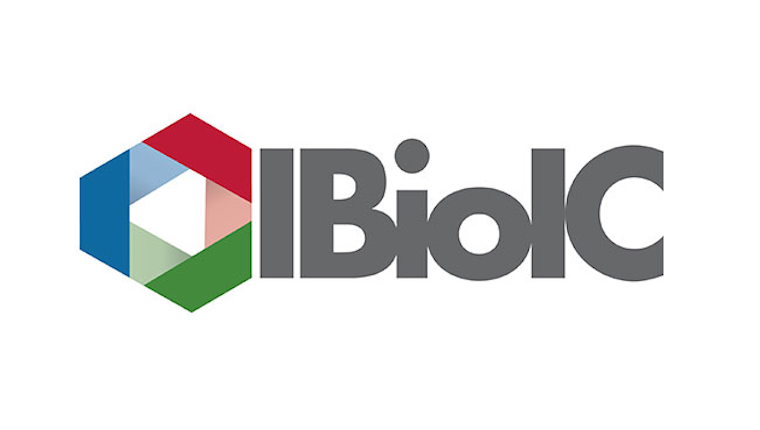 IBIOIC receives £11m Scottish Government funding to support Scotland's Industrial Biotechnology sector, aiming for £130m economic boost and creation of 1400 jobs by 2023
Scotland's national innovation centre for industrial biotechnology is to receive a new £11 million investment from the Scottish Government over the next five years. The funding will support the Scottish Government's National Plan for Biotechnology by contributing 500 jobs to the 1,400 jobs the Plan aims to create.
The funding was confirmed yesterday by Minister for Trade, Investment and Innovation, Ivan McKee. Mr McKee said:
"Today's investment from the Scottish Funding Council, Scottish Enterprise and Highlands and Islands Enterprise builds on the £120 million already invested in Scotland's eight innovation centres which are already having a transformational effect on our economy.
"Scotland has the natural resources and infrastructure that make it the perfect place for Industrial Biotechnology to thrive, bringing significant economic benefits. I am pleased to confirm that the Scottish Government, through our national agencies, is able to invest £11.1million to support IBioIC to drive forward Scotland's Industrial Biotechnology sector. This funding has the potential to boost Scotland's economy by £130million and create over 1400 jobs."
The cash injection will support IBioIC to further its mission to drive forward Scotland's Industrial Biotechnology sector through a partnership of business and academic know-how. Over the next five years, (IBioIC) will focus on key areas including leadership, accelerating commercialisation and creating a skilled workforce. There are now over a hundred members of IBioIC, including multi-national companies, public sector organisations and newly formed microenterprises.
This next phase of activity will be overseen by the new Chair of the IBioIC Governing Board, Dame Anne Glover DBE. Dame Anne is an esteemed biologist who brings with her a wealth of experience in science, technology and championing the role of innovation in the UK economy.
Dame Anne Glover, DBE, Chair of the IBioIC Governing Board said:
"IB is an enabling technology, which underpins innovation in multiple sectors, and can contribute to reducing greenhouse gas emissions and the use of fossil fuels, as well as supporting sustainable production. IBioIC is therefore wonderfully positioned for a successful future in delivering significant value for the Scottish Government, businesses and general public. I am looking forward to working with the team and my new Board colleagues in leading the vibrant IB community in Scotland."
Roger Kilburn, CEO of IBioIC said:
"Over the last five years IBioIC has helped to channel over £50M of funding into IB businesses and research projects. We're delighted to welcome Dame Anne onto our Governing Board as we enter our ambitious second phase of five year funding, where she will help us build on our success and continue to accelerate the growth of businesses of all sizes, across multiple sectors with this disruptive technology."
The Life Sciences arena in Scotland continues to grow through support such as this from the Scottish Government, awareness of investment and funding opportunities is detrimental to the success of many life sciences SMEs, find out more here.