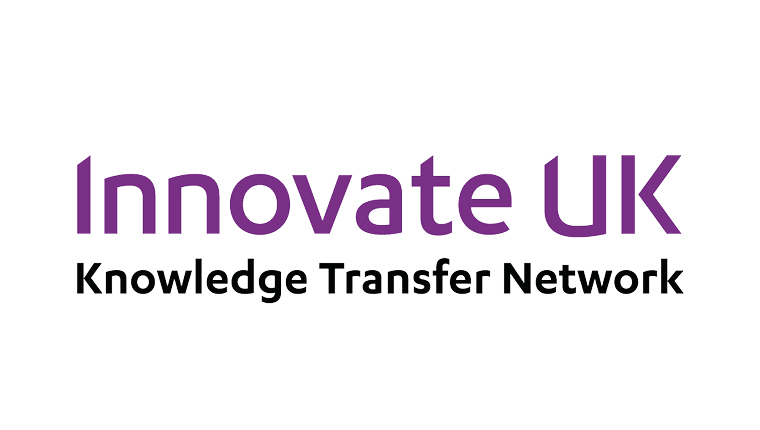 Health & Life Sciences Round 3 Innovate UK Competition
Innovate UK are providing an opportunity for small and medium sized enterprises to apply for a share of £15 million to support their innovative projects in the field of health and life sciences.
Projects must show significant innovation in one of the priority areas:
Increasing agricultural productivity
Improving food quality and sustainability
Advanced therapies (cell and gene therapies)
Precision medicine
Medicines discovery
Preclinical technologies
Advanced biosciences
Applications are now open. Today the Knowledge Transfer Network (network partner of Innovate UK) are hosting a briefing session which will inform potential participants on how to apply for the grant.
To read more about the event, click here.
To read more about the competition and how to apply, click here.
Applications Close: Wednesday 6th December 2017.