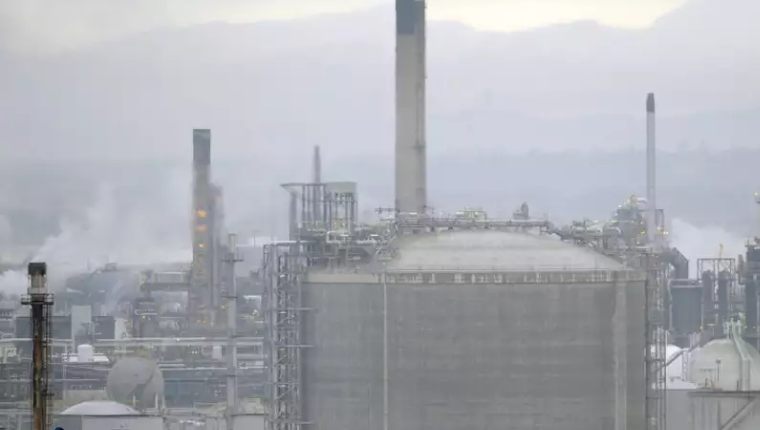 Grangemouth can go global with a little help
Grangemouth is already synonymous with the chemical industry within Scotland and the UK but moves are afoot to spread the word to the rest of the world.
The Chemical Sciences Scotland Industry Leadership Group has released a new strategic plan laying out its goals up to and including 2025.
Backed by Scottish business, innovation and energy minister Paul Wheelhouse, the plan has four key priorities and Grangemouth plays a prominent part in all of them – the transformation of Grangemouth's chemical science cluster into a key European hub, realising Scotland's potential in the industrial biotechnology sector, establishing Scotland as a world class centre of high value manufacturing and delivering a skills investment plan which will provide easy-to-access training and education at all levels in order to support the growth of the chemical sciences sector.
To read the full story, click here.