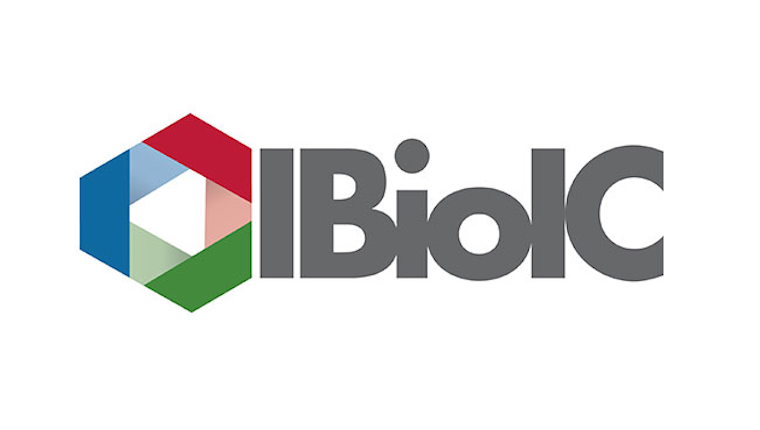 GlobalSeaweedStar Travel Fund
A £200,000 grant scheme just launched will help seaweed researchers and industry work together to ensure sustainable growth in the industry.
Guidelines for the GS-STAR Travel Grants
The GS-STAR Travel Grants will provide funding of up to a maximum of £2k each (approx. USD 2600; May 2018) to applicants from the UK and DAC-list countries. These grants will be awarded quarterly between July 2018 – July 2021 (subject to availability of funds) and will provide funding for travel and subsistence for the following activities:
Attendance at national and international seaweed-related scientific conferences;
Attendance at GCRF GS-STAR Sharing Best Practice events and special sessions/ mini-symposia at international conferences;
Researchers or practitioners based either in DAC List countries travelling to the UK or in the UK travelling to DAC List countries for the development of seaweed-related research and innovation collaborations;
Any other capacity-building activities that would be broadly aimed at increasing the sustainability of seaweed cultivation in DAC-listed countries, especially along the priority areas identified in the UNU-INWEH/ SAMS Policy Brief
Eligibility
Applicants must be:
Professionals (either academics or practitioners) or registered postgraduate students based in the UK or DAC List countries.
Actively involved in, or planning to enter, a seaweed-related professional activity (i.e. biological, ecological or socio-economic), which is related to the objectives of the GCRF GlobalSeaweedSTAR Programme and the UN Sustainable Development Goals.
Find out how to apply at the GlobalSeaweedSTAR website or contact GlobalSeaweedSTAR at GlobalSeaweedSTAR@sams.ac.uk
To read more about this, click here.