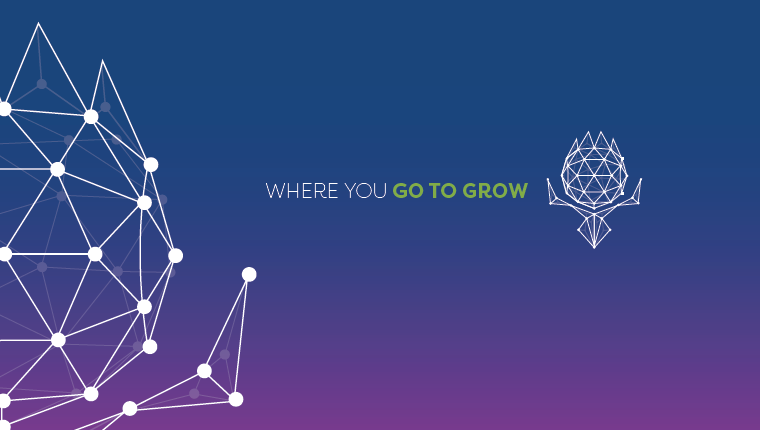 Funding & Support Mini-Series
Following the Scotsman Life Sciences Conference on 21st November, Life Sciences Scotland have developed a new mini series to address key issues and business concerns raised through discussions at the event. The aim is to sign-post where to find information relevant to the industry.
The first mini-series shared through social media began on the 11th December with a focus on Funding & Support available to life sciences businesses. The Life Sciences Scotland website has a page dedicated to Business Support. This page identifies support available for: Investment, Innovation, Manufacturing, Locating in Scotland, Internationalisation and Workforce Development.
With ambitious targets of reaching an £8billion turnover by 2025, the industry must look to the private sector, academia and the public bodies to invest and grow in Scotland. A variety of funding and investment support is available to SME's and projects looking to develop in Scotland. From the Scottish Investment Bank to Innovate UK and the Scottish Venture Fund, there is a wealth of opportunities for sparks of ideas to fully established businesses to encourage growth and development in the country. To view all financial support available, visit the Business Support page on the Life Sciences Scotland website.
Scottish Development International (SDI) have 40 offices in 20 countries around the world. With tailored support and local knowledge, SDI can help businesses excel in international markets around the globe. Export opportunities and developing in international markets will help the industry to achieve the turnover targets for 2025.
Skills enhancement, training and recruitment are essential to the growth of an SME by ensuring the most skilled employees are working together to achieve the business goals. Skills Development Scotland & Skills Support offer a range of tools, support and expertise to help businesses ensure their employees are well trained and motivated.
To keep up to date with our next mini-series and other industry news, follow us on Twitter and LinkedIn and sign up to our Newsletter.