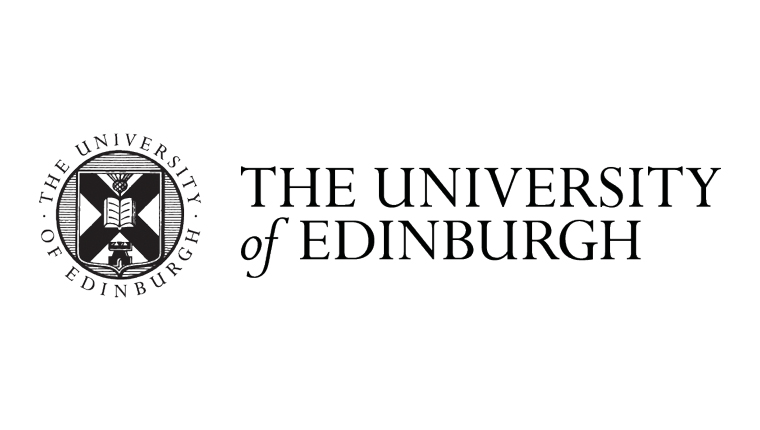 Funding boost brings lung imaging devices closer to clinic
£3.8million boost in funding will advance development of next generation medical devices that monitor disease deep inside the lungs.
The funding has been awarded by the Engineering and Physical Sciences Research Council (EPSRC) to continue to support the research for the next five years. The investment will enable researchers to further develop systems that could revolutionise how lung diseases are investigated, diagnosed and treated.
It will also help the team launch a new facility to accelerate the development of healthcare technologies.
To read the full article, click here.