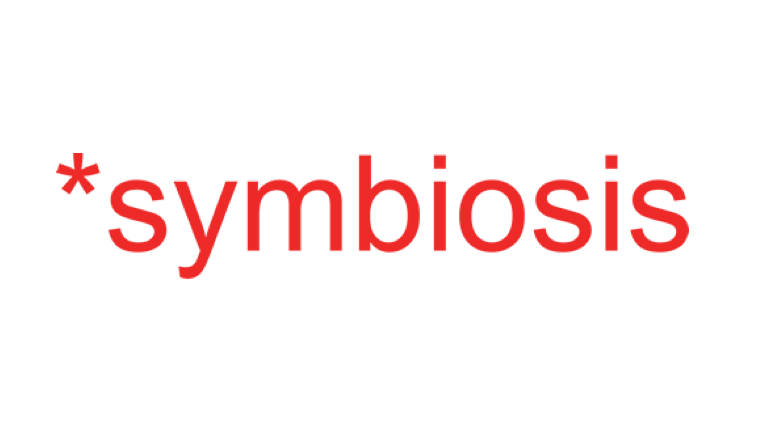 Freeline, Symbiosis and the Cell and Gene Therapy Catapult Secure Collaborative Funding from Innovate UK
Freeline, a biotechnology company focused on developing curative gene therapies for chronic systemic diseases, has secured a collaborative grant of £1.3 million from Innovate UK to lead a supply chain model and delivery development project in partnership with Symbiosis Pharmaceutical Services (Symbiosis) and the Cell and Gene Therapy Catapult (CGTC). The project is intended to create a UK based novel viral vector supply chain and to increase the speed of the Freeline production cycle by over 25%.
The Innovate UK grant will allow the consortium to collaboratively optimise quality systems and operating processes aligned for the supply chain platform. Symbiosis, a contract manufacturing organisation (CMO) specialising in sterile fill finish, alongside CGTC, will develop an innovative UK-based Drug Substance/Drug Product supply chain solution optimised for the Freeline Adeno Associated Virus (AAV) manufacturing platform to accelerate the progression of its therapies into the clinic.
Jan Thirkettle, Chief Development Officer at Freeline said: "At Freeline we have developed a state-of- the-art AAV drug substance manufacturing process. With the launch of this collaboration, and the access to dedicated funding, we and our partners will be able to accelerate delivery of our portfolio and deliver high quality gene therapy products more rapidly to the clinic."
Colin MacKay, Chief Executive of Symbiosis, added: "We have invested heavily to establish viral vector manufacturing capabilities with the aim of developing a UK-based supply chain to both facilitate and accelerate the successful clinical and commercial manufacture of viral vectors. Our well-established track record in viral vector fill finish for clinical trials positions Symbiosis perfectly to work with Freeline and CGTC on this project and help grow the UK's expanding capabilities in the field of advanced therapy manufacturing."
Keith Thompson, Chief Executive Officer, CGT Catapult commented: "There has been a significant increase in the use of adeno-associated virus (AAV) vectors in gene therapy trials; however, producing these vectors at the required scale and throughput is still a barrier to industry growth. We are proud to support and accelerate the development of these exciting next generation therapies by working with Freeline and Symbiosis at the CGT Catapult manufacturing centre, providing access to our knowledge and expertise in viral vector manufacturing and the associated supply chain."
Scotland is well positioned to provide outsourcing solutions to expedite and add value to all international drug discovery and development activities. Find out more about pharmaceutical services in Scotland, here.