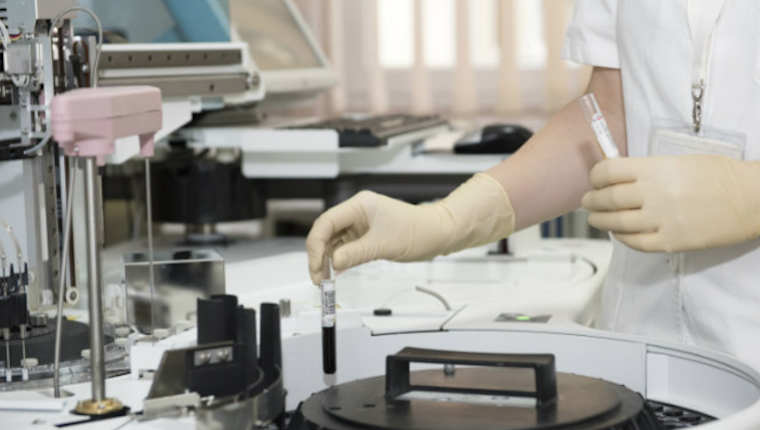 Five firms that'll make you want to join Scotland's £2.7bn pharmaceuticals sector
From Alexander Fleming to John Stenlake, Scotland has an illustrious history of drug discovery. Find out why these five firms are at the cutting edge of the pharmaceutical sector in Scotland.
Scotland has always been at the forefront of drug discovery and the impact made by its scientists and universities has been felt worldwide. Landmark discoveries include anesthesia, penicillin and atracurium. More recently, Scotland is leading the world in neuroscience research, regenerative medicine and in developing treatments for cardiovascular disease, metabolic disease and oncology. Two of the world's top 50 universities for life sciences and medicine are in Scotland and it boasts one of the largest collections of science companies in Europe, with a combined turnover exceeding £4 billion.
So, read on for your dose of five firms that contribute to the sector's excellent bill of health in Scotland. Worth £2.7 billion annually.