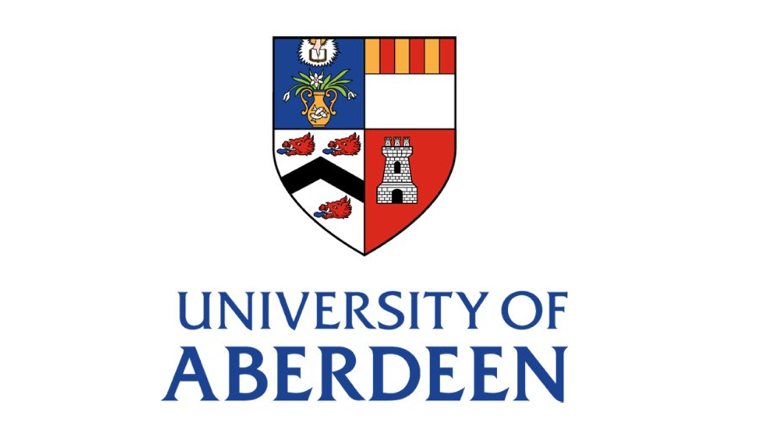 First Patients Scanned with Ultra-Powerful MRI Scanner
Researchers at the University of Aberdeen have scanned the first set of patients with their prototype Fast Field Cycling MRI scanner. The new technology has been likened to "100 MRIs in one".
The new scanner can extract more information than a traditional MRI machine by switching the strength of the magnetic field during the scanning procedure.
The prototype has been used to image the brains of patients who have recently suffered from a stroke, who are taking part in the so-called Puffins trial. Researchers hope that additional information from the scanner will help doctors see the stroke-affected part of the brain more precisely, which could help with treatment and recovery plans.
To read the full article, click here.