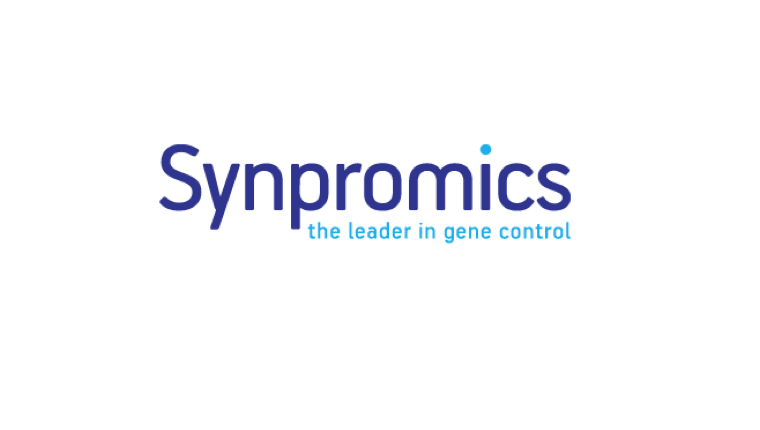 First Minister announces £1.9m for 'world-leading' Scottish gene therapy research project
A Scottish company at the forefront of genetic medical research has been awarded a £1.9 grant to expand its programme of cell and gene therapy.
Synpromics Ltd, based in Roslin, is pioneering research that could unlock a one treatment cure for diseases such as leukaemia and certain types of blindness. The Scottish Enterprise research and development (R&D) grant will enable the firm to invest a total of £5.4 million in this area, creating 11 new jobs.
First Minister Nicola Sturgeon met Dr Michael Roberts, Synpromics founder and Chief Scientific Officer , at the Scottish Council for Development and Industry's annual forum in Edinburgh – where she welcomed that the company were the 475th to commit to the Scottish Business Pledge.
The First Minister said:
"Our commitment to increasing R&D is about providing the support innovative companies need to develop products and solutions that meet the future challenges facing both Scotland and the global economy. This latest grant means that, since we raised R&D funding last autumn, we have supported 40 projects with grants totalling £33 million.
"Synpromics is an excellent example of a fast-growing Scottish company with vision and ambition. Their expertise in world-leading gene therapy research has the potential to be truly life changing for patients."
To read the full article, click here.