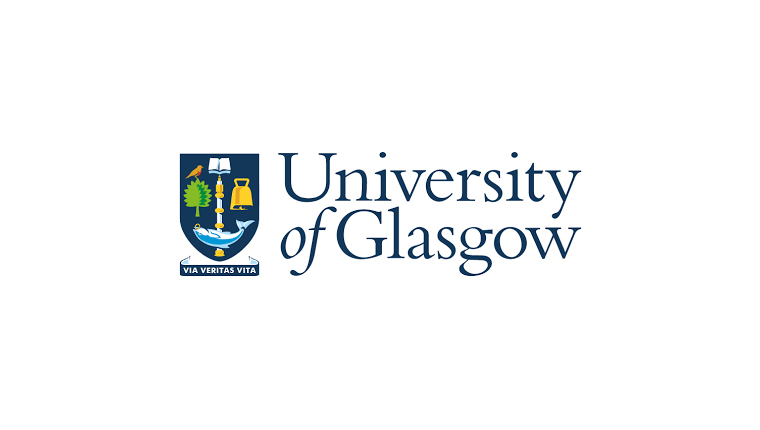 'First Of Its Kind' Prostate Cancer Study Co-Lead by University of Glasgow
A new precision medicine study for prostate cancer is set to be launched today by men's health charity, Prostate Cancer UK.
The study will be co-lead by researchers from the University of Glasgow and will aim to drive tailor made treatments for men based on the genetic make-up of their cancer. By developing this research and moving away from a "one size fits all" approach, the tailored treatment has potential to extend the lives of 9,000 men in the UK every year.
Over 47,000 men are newly diagnosed with prostate cancer every year in the UK. Around a quarter of these are diagnosed after the cancer cells have spread to other parts of the body, reducing the chances of successful treatment and survival.
To read the full article, click here.