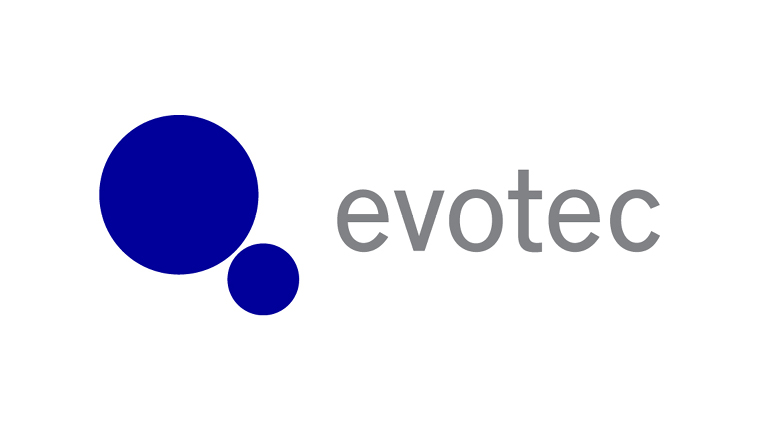 Evotec Invests €15million to Further AI Driven Drug Discovery
Exscientia Ltd received €15 million investment from Evotec AG giving them a minority stake. Exscientia is focused on Artificial Intelligence (AI) driven drug discovery and design.
Evotec and Exscientia have worked in partnership since early 2016, the success of this relationship is the basis of this investment allowing further advances in their immuno-oncology therapeutic research in the future.
To read the full article, click here.