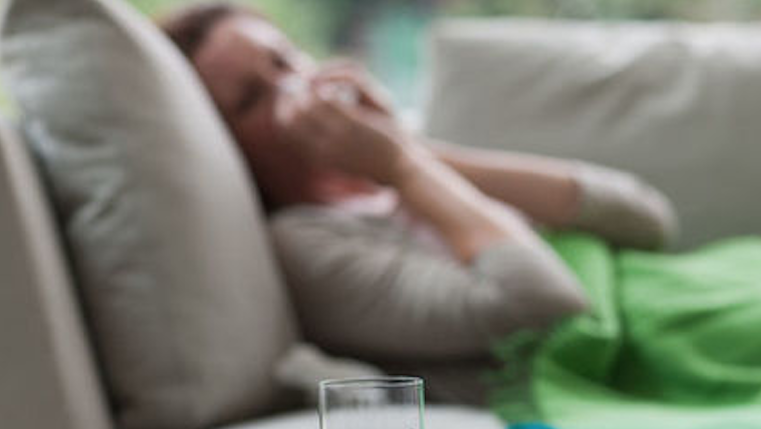 Edinburgh Napier team close in on cure for the common cold
RESEARCHERS in Scotland say they could be as little as five years away from finding a cure for the common cold. Scientists yesterday they said they were "excited" by their work but warned that not everyone may be able to benefit from it.
The claim comes from scientists at Edinburgh Napier University, who are working on a family of molecules known as "host defences".
These so-called antimicrobial peptides – a compound consisting of two or more amino acids linked in a chain – are a key part of people's frontline immune response against viruses.
As well as humans, they are found in many other mammals, plants and insects.
The Napier team, led by Dr Peter Barlow, say they have shown already that these peptides can kill a wide range of bacteria, fungi and viruses.
To read the full article, click here.