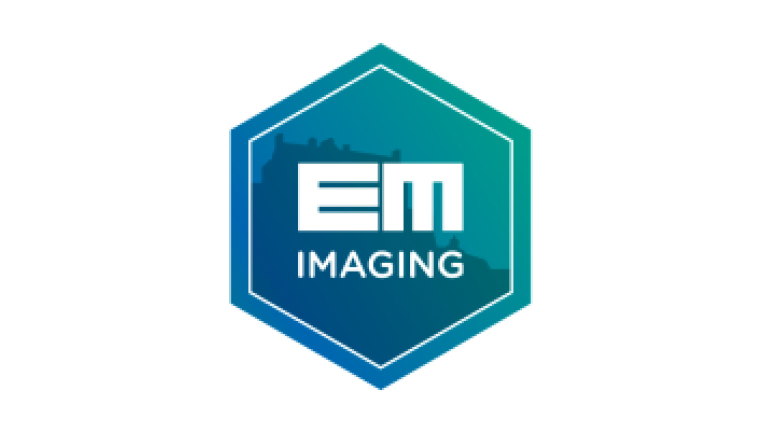 Edinburgh Molecular Imaging Begins Phase II of Cancer Trial
Edinburgh Molecular Imaging announced the launch of its phase II European clinical cancer trial. The biotechnology company focuses on enabling image-guided therapy to patients with colorectal cancer (CRC). CRC is the third most common cancer with over 41,000 people in the UK being diagnosed every year.
Edinburgh Molecular Imaging have developed an Optical Imaging Agent that can target cancer cells and light them up, making it easier for surgeons to remove suspicious tumours.
To read the full article, click here.