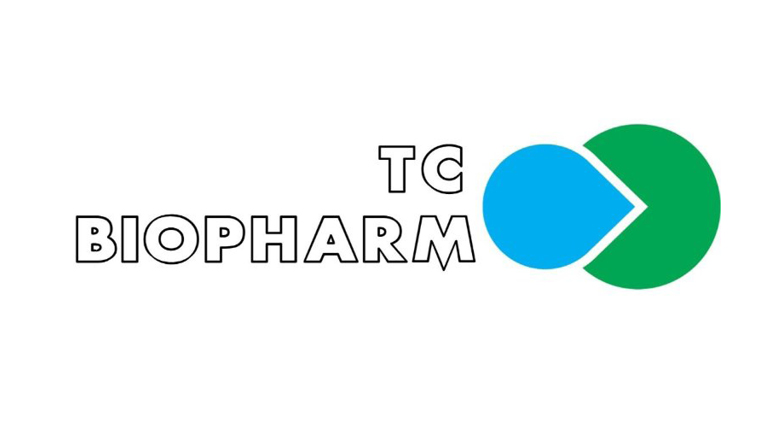 €4million Awarded to Develop 'Next Generation' of Cancer Treatment
Scottish bio-tech company has been awarded €4million to develop its pioneering cancer treatment. This is the largest EU award to any Scottish company for healthcare therapeutic product. The recipients of the award, TC BioPharm(TCB) announced the investment which will aide in their development of GTD cell therapy treatment for cancer. The research will allow the therapeutic cells derived from a single donor to treat several people with cancer.
To find out more about their research, click here.