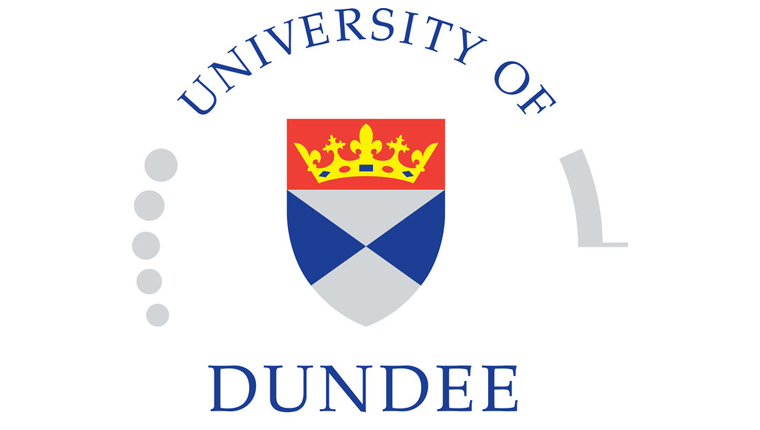 E. coli bug could help solve carbon capture problems
Bacteria which lives in the human gut could hold the key to finding an efficient way to capture and store carbon dioxide, scientists have found.
Cutting carbon dioxide (CO2) emissions to slow down or even reverse global warming is one of the biggest challenges humankind faces.
New ways of capturing and storing CO2 will be needed, and researchers at Dundee University have shown E. coli could play a crucial role.
Professor Frank Sargent and colleagues at the university's school of life sciences, working with local industry partners Sasol UK and Ingenza Ltd, have developed a process that enables it to act as an efficient carbon capture device.
To read the full article, click here.