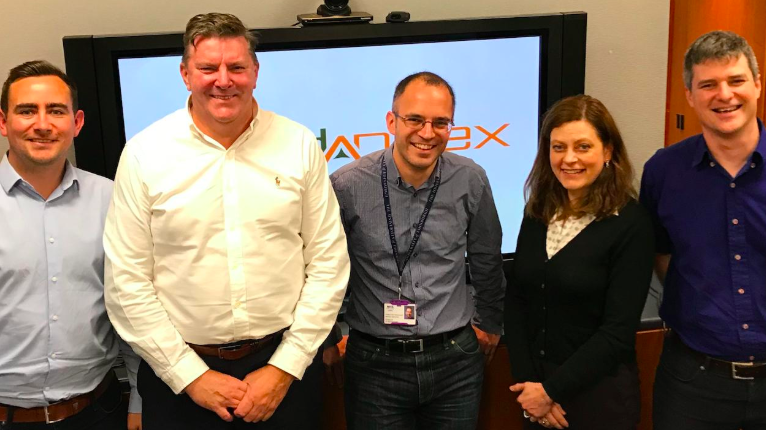 Dr Stefan Symeonides to guide MedAnnex's Phase I trial preparation
Edinburgh-based biotechnology company MedAnnex Ltd has announced that Dr Stefan Symeonides, a Senior Clinical Lecturer at the University of Edinburgh, will provide expert advice as the company prepares for Phase I clinical trials. Dr Symeonides is a Phase I trial specialist with a focus on immunotherapy and leads the Edinburgh Cancer Centre Phase I trials unit.
The collaboration between MedAnnex and Dr Symeonides has been facilitated by Edinburgh Innovations. It follows a recent Series B investment of £11 million to accelerate MedAnnex's development programme towards clinical trials.
MedAnnex's therapeutic approach, using novel antibodies to specifically modulate the innate and adaptive immune systems, could prove significant for the treatment of several major diseases, and has received independent validation via grant awards from both Scottish Enterprise and Innovate UK.
Ian Abercrombie, Chief Executive Officer at MedAnnex, said: "We are thrilled to welcome Dr Symeonides as an advisor to MedAnnex at this important time. His expertise in both immunology and Phase I studies will be invaluable as we prepare to take our lead molecule in to the clinical phase of its development."
Dr Symeonides said: "MedAnnex has identified a novel and promising target for immunotherapy, and I am delighted to offer guidance as the company prepares for its First-in-Human study."
To find out more about Pharmaceutical Services news in Scotland click here