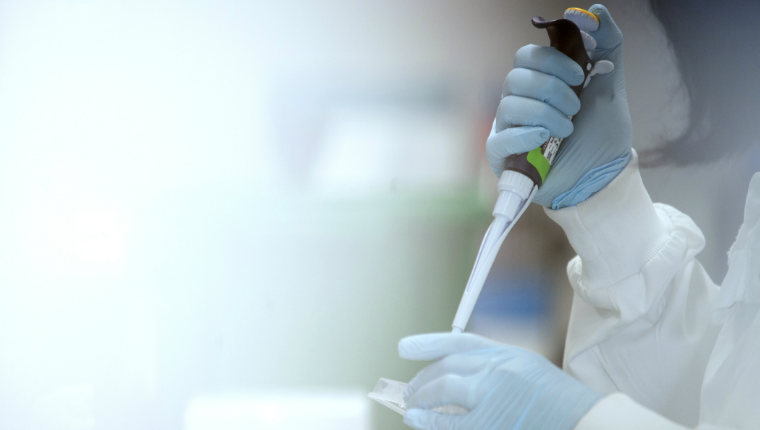 Diabetes drug could help millions with heart and circulatory disease
New research from the University of Dundee has found that metformin – a cheap drug routinely used for the treatment of type 2 diabetes – could help millions of people living with heart and circulatory disease in the UK.
Two studies involving the drug, led by researchers at the University of Dundee and presented today at the British Cardiovascular Society (BCS) Conference in Manchester, have provided promising results for patients with high blood pressure-induced heart damage and a condition called aortic stenosis, which causes heart failure.
The MET-REMODEL trial, which was funded by the British Heart Foundation, found that metformin could reverse harmful thickening of the left ventricle – the heart's main pumping chamber. It also helped to bring down high blood pressure and reduce body weight in patients who had a heart attack.
To read more about this study, click here.