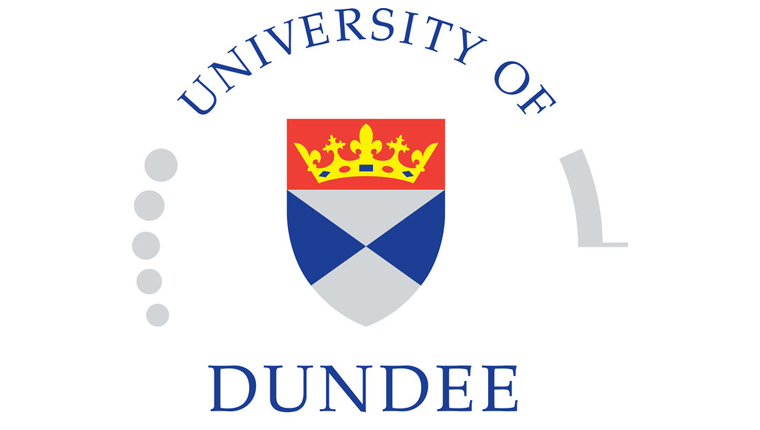 Development of African Sleeping Sickness Diagnostic Test
Universities of Dundee and Cambridge have developed a new diagnostic test for the African Sleeping Sickness disease. The disease causes thousands of deaths each year and is caused through parasites transmitted by tsetse flies in sub-Saharan Africa. The newly developed SD Bioline Hat 2.0 test requires no specialist equipment and costs just US $0.50 per test.
To read the full article, click here.