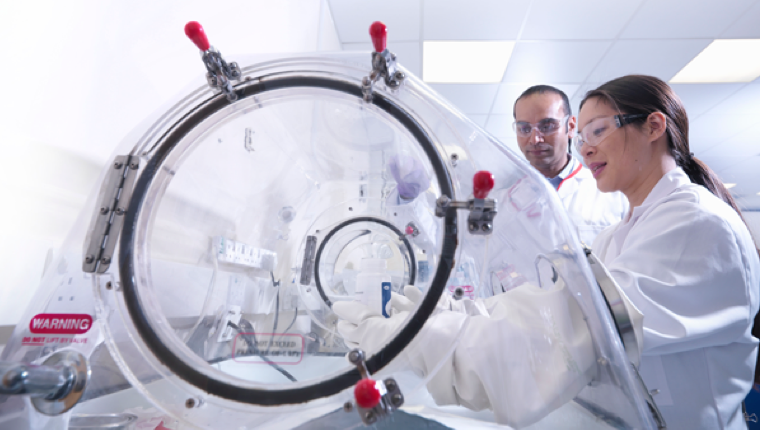 Concept Life Sciences Expands GXP Compliance
Concept Life Sciences, the integrated drug discovery, development and analytical services company, today announced the completion of the first phase of its GXP compliance plan, achieving GLP (good laboratory practice) accreditation of its Dundee site for in vitro safety studies and bioanalysis.
The successful MHRA inspection was carried out at Concept's Dundee site in December 2017, confirming GLP accreditation for in vitro safety studies and bioanalysis. The accreditation increases the breadth of services the company is able to offer to customers requiring regulatory studies, and provides assurance of data integrity and compliance with international standards, ensuring acceptance of the data by global regulatory bodies.
To read the full article, click here.